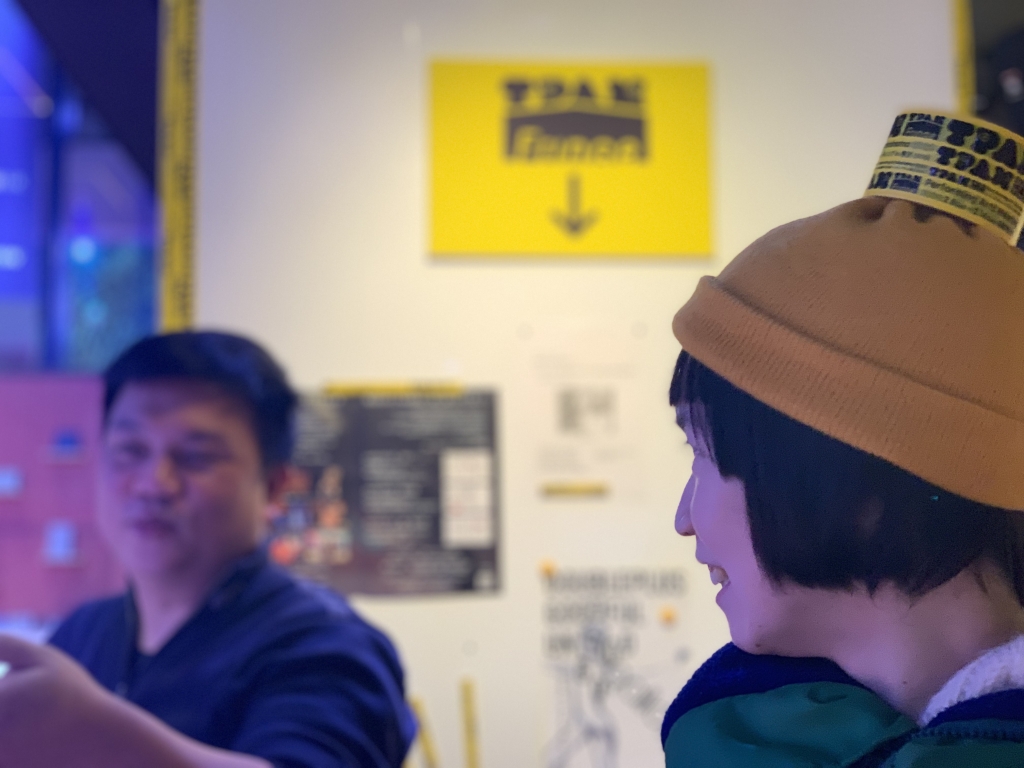 YPAM Fringe Centre x orangcosong "Coffee Conversation"

A small talk session with no specific theme. We spend some afternoons with guests who have worked together in our creative process abroad. Three years have passed under the pandemic. Sharing the current fears (except "I have no money") or dreams of each participant, we wish to create a warm place where we can heal wounds and recreate common languages.

【Participants】
Anyone involved in Performing Arts, especially young artists and producers who are interested in artist-in-residence abroad.

【Dates / Guests / Language】
– Dec 4th (Sun) 13:00-14:00 Erik Kuong (Macau, independent producer)
– Dec 5th (Mon) 13:00-14:00 Yukiko Iwasawa (Japan/Taiwan, actor)English or Japanese. It depends on the participants. (on Dec 5th, mainly in Japanese language)
– Dec 12th (Mon) 13:00-14:00  Ophelia Jiadai Huang (China, curator/Shanghai Dramatic Arts Centre), Stéphane Noël (Switzerland / Hong Kong, producer / Materialise)
– Dec 16th (Fri) 14:00-15:00  Akiko Okamoto (Germany, curator), miu (Germany, artist)

English or Japanese. It depends on the participants.  (on Dec 5th and 16th, mainly in Japanese language)


【Others】
Free admission. Drinks (coffee, juice, beer, wine, etc.) are available for purchase at the Fringe Centre.Free to come and go. No booking required. No online streaming.
【Guests】
KUONG Wa Fun 鄺華歡 (Erik)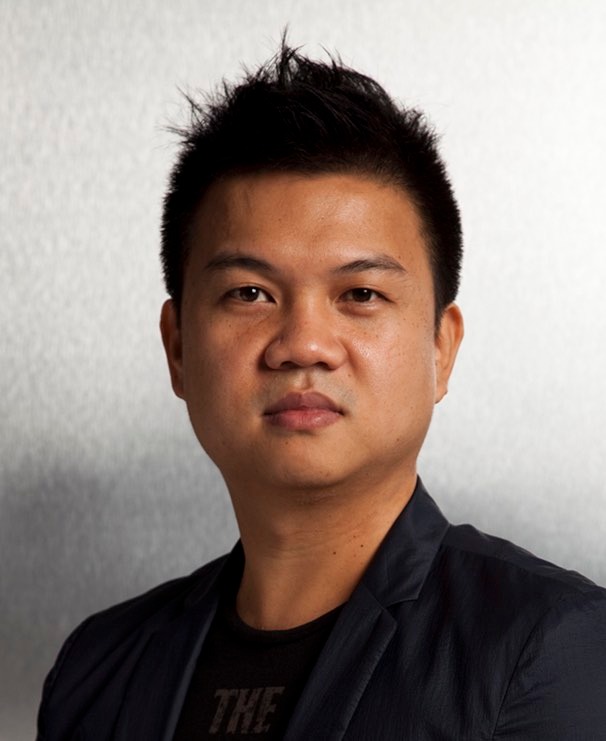 Erik is an independent producer and curator of interdisciplinary and intercultural projects. He has worked as programmer and festival producer in the cultural department of Macao government for more than a decade. In 2009, he became an independent producer and focuses on curating international arts collaboration projects, producing collaborations between Asians and international artists. He has curated Macao Contemporary Arts Festival in Beijing, Made in Macao series performances in Edinburgh Festival Fringe and TPAM Fringe in Yokohama. He is the curator of ROLLOUT Dance Film Festival and Pangkor Island Festival.

Yukiko Iwasawa (Japan/Taiwan, actor)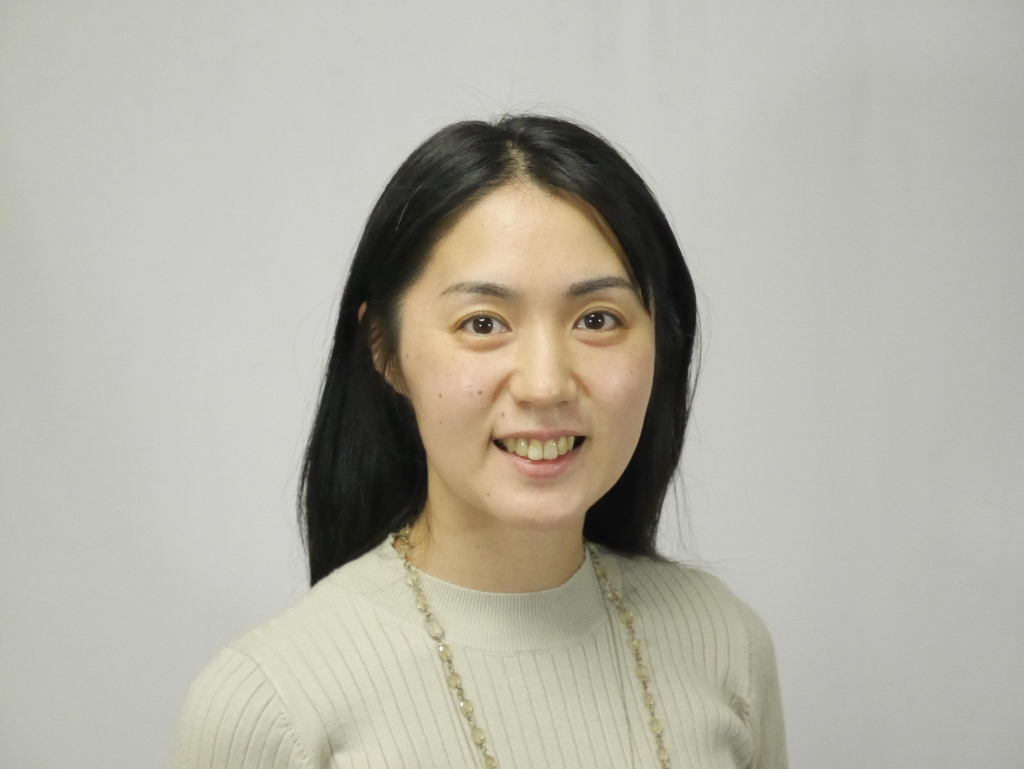 Born in 1986 in Kyoto. She has been drifting in various fields such as film, theatre, music performance etc. After guraduated Kyoto University of the Arts and NNT (New National Theatre, Tokyo) Drama Studio, she studied in Taiwan (2018-2022) for researching propaganda theatre performed by Taiwanese youths during Asia-Pacific War. After her return to Japan, she joined a lecture performance about Noh theatre in Taiwan during the Japanese colonial period. Her next performance will be a participatory mystery theatre.
Ophelia Jiadai Huang (China, curator/Shanghai Dramatic Arts Centre)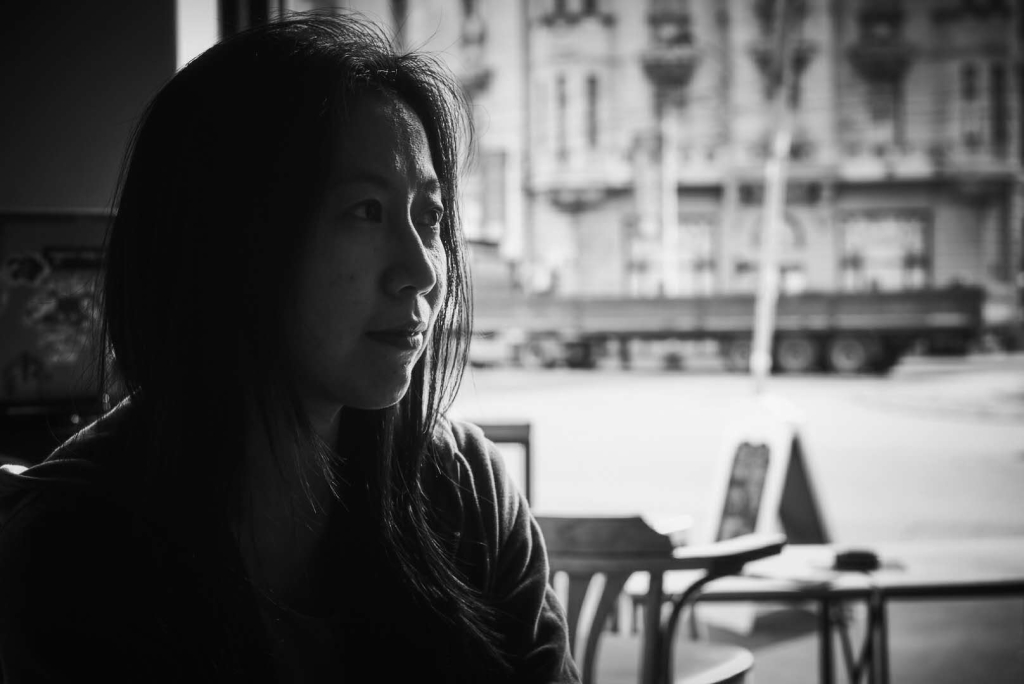 Ophelia Jiadai Huang is a curator, artist and dramaturg from Shanghai. She currently works in Shanghai Dramatic Arts Centre leading its international projects, and as Programme Director for ACT Shanghai International Theatre Festival. She worked as dramaturg in multiple international performing arts projects, including Royal Court Theatre's New Writing for Theatre in China, while her own and collaborative works were presented in venues and festivals in Asia and Europe. She also writes on performing arts and plays an active role in regional and local arts networks. Ophelia received MAs from University of Warwick and University of Arts in Belgrade.
Stéphane Noël (Switzerland / Hong Kong, producer / Materialise)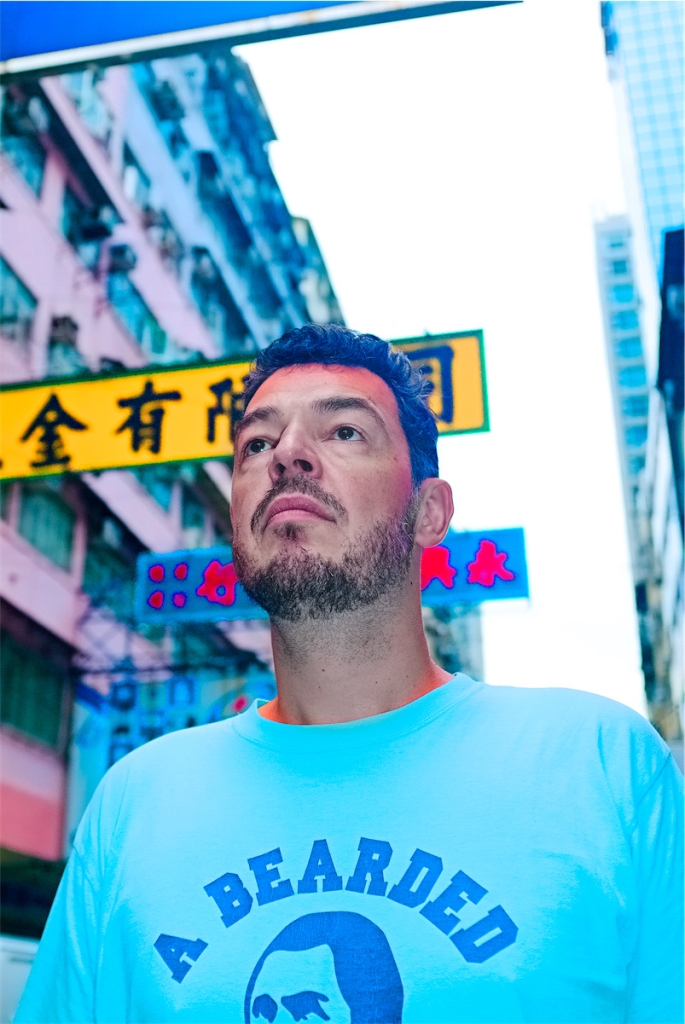 Born in Switzerland and living in Hong Kong, Stéphane has worked mostly as a producer of contemporary performing arts. He was also the director of Les Urbaines and the co-director of the Belluard festival in Switzerland. In 2018, Stéphane founded Materialise in Hong Kong to produce and distribute the stage work of East Asian artists and is currently collaborating with Ayaka Nakama, Fang Yun Lo, orangcosong, Royce Ng, Satoko Ichihara, and Xiao Ke ✕ Zi Han. Materialise also cooperates with cultural institutions such as Pro Helvetia (Swiss Culture Foundation) or Reso (Dance Network Switzerland) on promotion projects. Recently, Stéphane has been working on the development of a digital platform to further promote and support artists in a more ecologically sustainable and inclusive ways.
Akiko Okamoto (Germany, curator)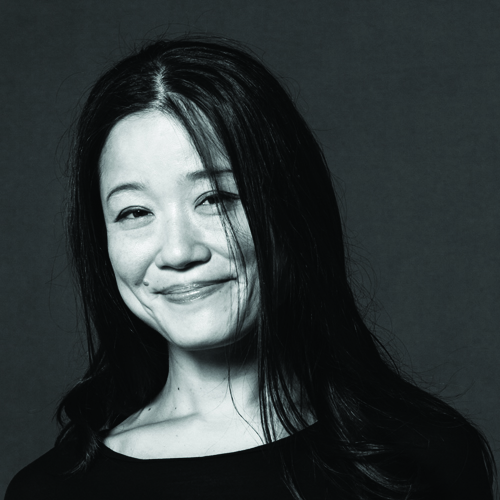 She moved to Germany in 1996. Graduated from Bochum Ruhr University. Freelancer specializing in interpretation and translation, coordination and management of cultural projects. Since 2013 she has been curating the experimental performing arts program "NIPPON PERFORMANCE NIGHTS" at FFT, a free-scene production house / theater in Dusseldorf. She has invited artists from Japan such as chelfitsch, Zan Yamashita, Kukan Gendai, Norimizu Ameya, dracom, and others.
miu (Germany, artist)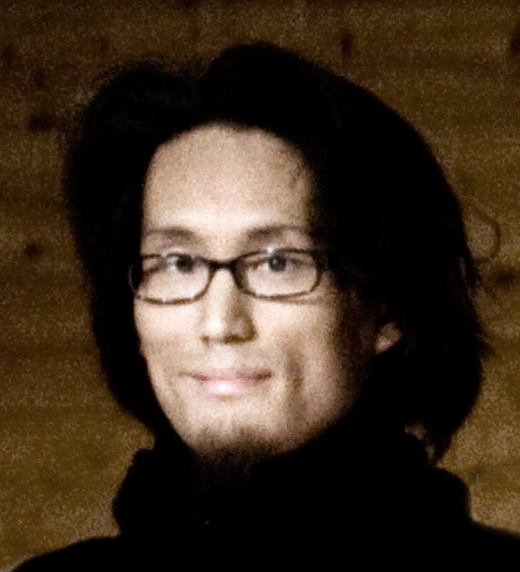 Born in Shimane, Japan in 1976. He has lived in Europe since 1998. After living in the Netherlands and the U.K., currently based in Dusseldorf, Germany.
milch-labor.com