An art collective founded since 2019 by Chikara Fujiwara and Minori Sumiyoshiyama who have been acting mainly in Asia. They are a married couple, connect and create with others in each project. Their activities are based on the experience of performing arts, but beyond any genres and positions. The name was conceived based on Indonesian orang (person) and kosong (empty). The Chinese name is 偶然空耸.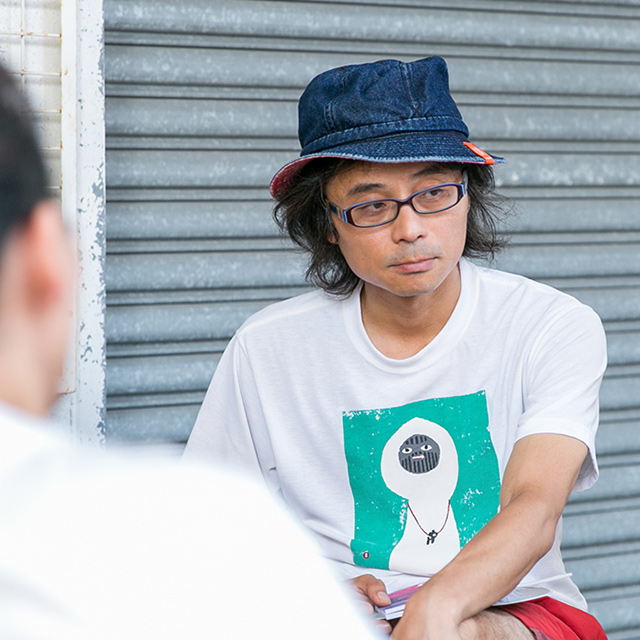 Chikara
Fujiwara

(orangcosong)
Born in Kochi (Japan) in 1977. He is based in Yokohama and acting in various cities as a critic / artist / curator / dramaturg. In order to connect the world divided by "invisible walls", he has produced "ENGEKI QUEST" in Yokohama, Kinosaki, Manila, Düsseldorf, Ansan, Hong Kong,Tokyo, and Bangkok. And he also devised "IsLand Bar" with the trans-national artists in ADAM 2017. As a critic, he co-manages the website "Engeki Saikyo-ron-ing" with Kyoko Tokunaga. In 2019, he founded the art collective "orangcosong" with Minori Sumiyoshiyama and has been working together with her. Since 2017, he is the Senior Fellow of Saison Foundation and the East Asian Cultural Exchange Envoy of Japan Agency for Cultural Affairs.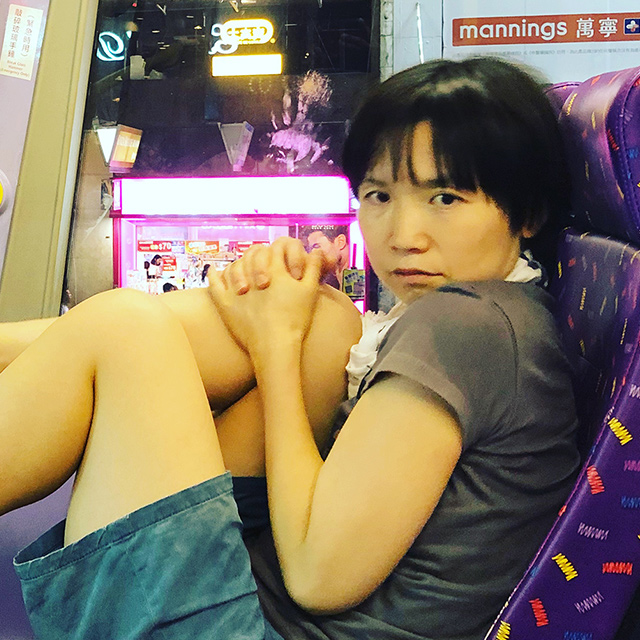 Minori
SUMIYOSHIYAMA

(orangcosong)
Born in Osaka (Japan) in 1986. She studied architecture at Kyoto Institute of Technology. She acted in various directors' works including contemporary dance, butoh, and theater. And since 2010, she has worked on her own creations. Her works create relationships with audiences by making her own tools such as balloons or karuta etc. Sometimes she collaborates with musicians or architects. In these years, she has performed "Hitsudankai" in Kyoto, Osaka, Busan, Shanghai, Hong Kong, Taipei, Kochi, Yangon, and Yogyakarta. In this performance, participants communicate by only writing in complete silence. Since 2017, she has participated in "ENGEKI QUEST" as a researcher, writer, editor, and art manager.