For overseas residency production, the style was established; The only few member team collaborates with local people. This Season 4 was created by Chikara, Minori, and the illustrator Haruka Shinji. In Hong Kong, the workshop version is also produced in the second year.
"The Rainbow Masseur"
In Choi Hung Area, the suburb of Hong Kong, the adventure is guided by a mysterious masseur. If the participants clear the two estates, they will be able to enter the last estate where the towers of the Five Senses are standing. The performance were running in only 2 days. After the each performance, de-briefing time were held with the participants.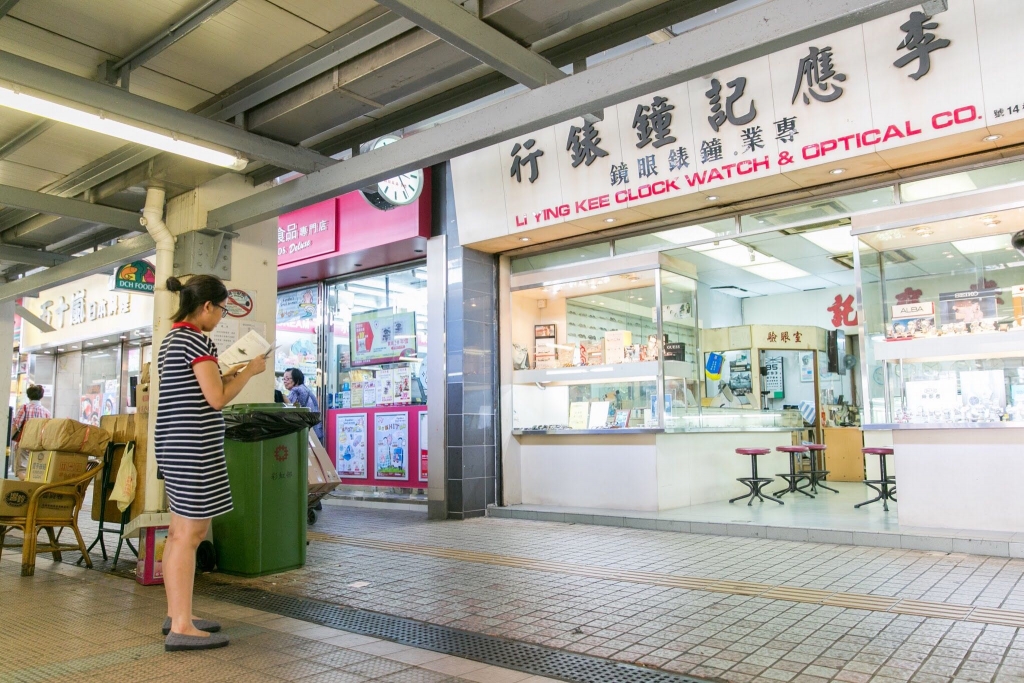 "No Name Cats in Thonburi"
From the center of Bangkok, Thonburi district is on the other side of the Chao Phraya River. In this former royal capital, people used to live with water, but the water is now polluted. There are so many cats. The participants were led by one of the cats and will eventually name him / her.
While aiming for "The Twin Towers" or "The Huge White Pagoda"…
"The Secret Treasure in Metropolis"
This work exhibited at the Museum of Contemporary Art Tokyo MOT Satellite 2019 "Wandering, Mapping". Starting from the museum, the participants set out on a journey to find the "secret treasure", relying on the voices from "Command Tower". The first mission is to obtain "Death Bean (Shi-ni-ma-me)", which is said to have a certain special ability…
About the distribution of Adventure Book… → Click here